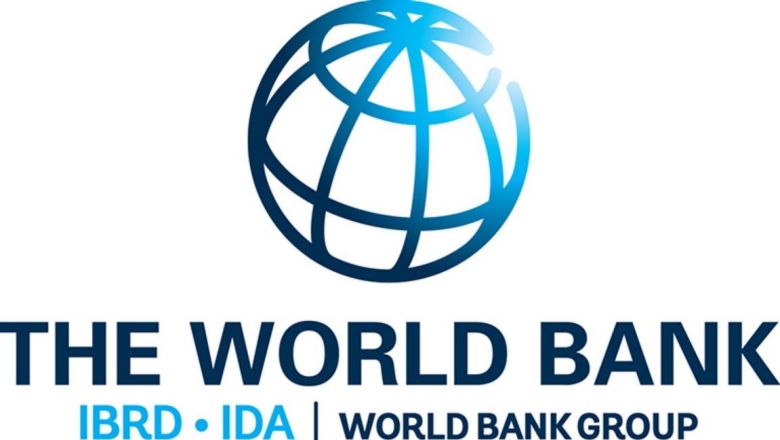 The World Bank in Indonesia is looking for a consultant to support Deputy Menko ekon (Dr. Montty's team) on issues related to sustainable landscapes management and fire prevention. If you know anyone good please send them to me or to Sandra Sari (ssari@worldbank.org).
Selection criteria: Master's degree in Natural Resource Management, Natural Resource or Agricultural Economics, a relevant Social Science discipline or similar related field with minimum 10 years of professional experience (or an equivalent combination of academic background and experience);
Experience in coordination or management of complex multi-stakeholder programs;
prior experience in setting up or managing a coordination platform or body, or similar institutional arrangement preferred;
Proven skills as a team leader, communicator and facilitator of complex institutional processes with a capacity to mediate between different types of organizations (government agencies, NGOs, private sector) and to work effectively with high-level decision makers;
Solid professional background and experience in the field of Natural Resource Management or Climate Change in Indonesia;
expertise specifically in Forest Fire and Haze prevention in Indonesia would be an advantage;
Ability to develop an effective work program in consultation with the World Bank and counterparts;
goal-oriented and well-organized, and able to work with minimal supervision while maintaining strong and regular communication and reporting on activities;
Fluency in English and Bahasa Indonesia in speaking and writing; good writing and presentation skills required. Ability to travel frequently to remote locations within Indonesia if required.